Luxurious Custom Homes Are Our Passion.
Your Satisfaction Is Our Obsession.
With your vision and our exquisite craftsmanship, your expectations will be exceeded. The pleasurable building experience is just part of making your unique dream home a reality.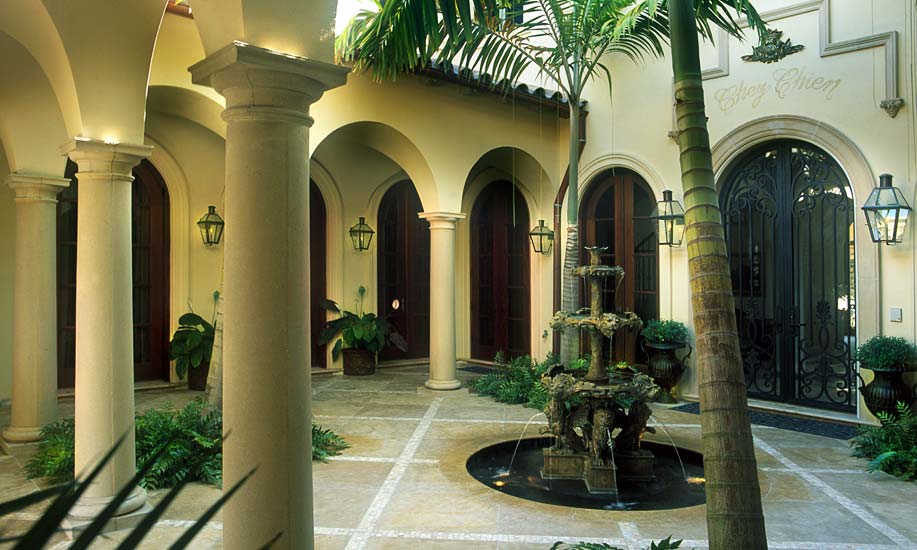 The Mission
Our mission is to achieve the highest quality through our attention to every detail and to offer the best service to construct a comfortable lifestyle filled with luxury and prestige.
John McDonald Company holds the highest standards of excellence in design, craftsmanship, and beauty. We are committed to working with you to capture and interpret your unique vision with creativity and expertise.

Most Prestigious
Industry Award Winner