Awards
For nearly four decades, this Jupiter and Jupiter Island custom home builder has built and remodeled top award winning homes in every style.
We were extremely pleased to have won multiple awards, including three coveted Best of Show PRISM awards, Best in American Living award, regional Aurora awards and other prestigious awards. They are for remarkable homes that are much like all of our homes.
The fact that our homes always take multiple awards is a fabulous tribute to our creativity, skill and dedication to be among the best.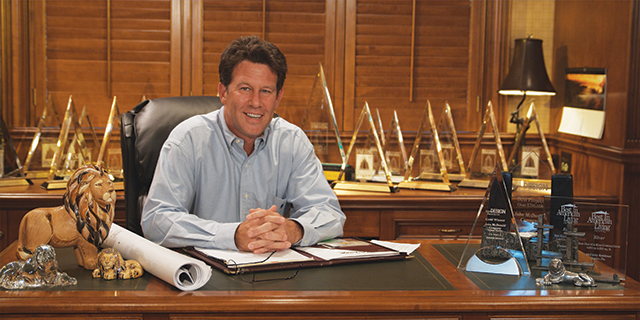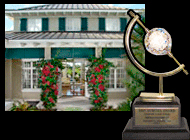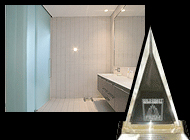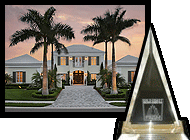 Custom Home - Architecture