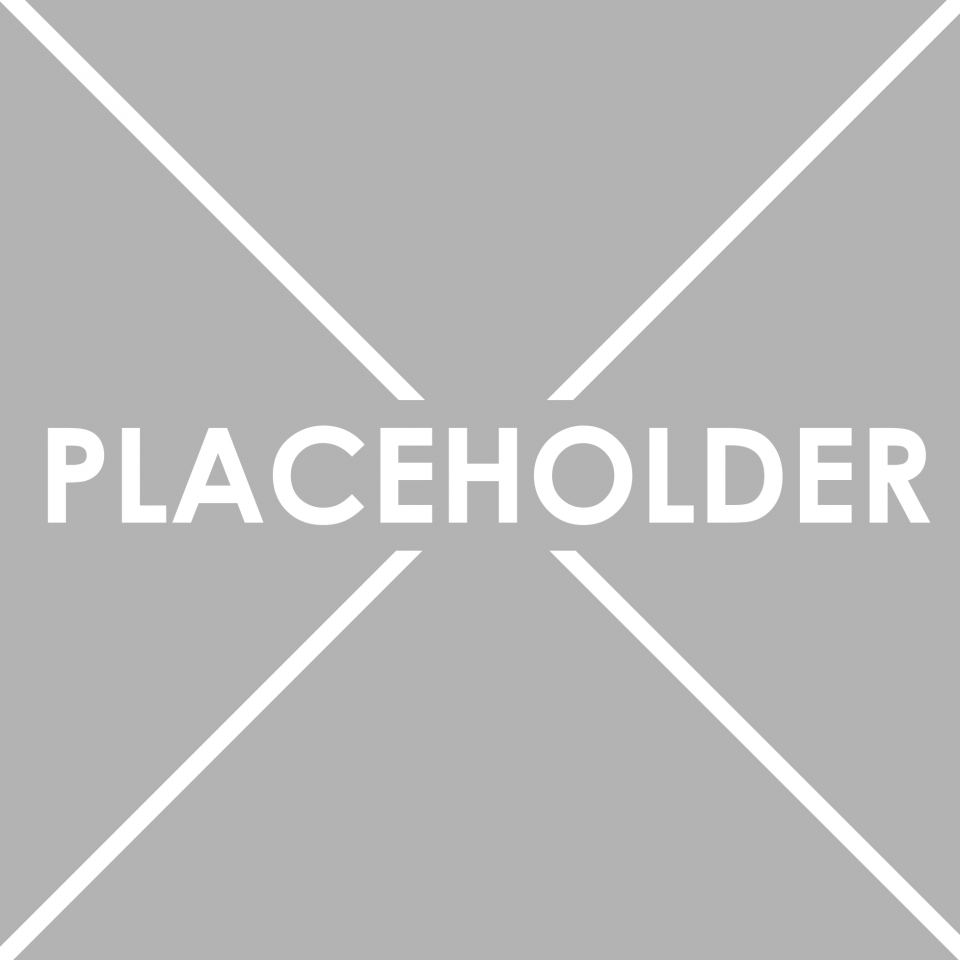 With mixed feelings we announce the retirement of one of our beloved employees. Ed Ustinowich who has been our Vice President and Head Superintendent at John McDonald Company for thirty-seven years has decided that the time has come to retire.
Ed began his journey with us approximately thirty-seven years ago working for my father John R. McDonald as a talented all around carpenter. He quickly worked his way up to job site management and was indispensable to my father. As a young man I worked alongside Ed. After college I worked under Ed for several years before taking over the day to day operations. When my father passed away and I took over the company I realized Ed was my father's inheritance to me. Such foresight. Ed became our Vice President. He has always been our Head Superintendent, partner and friend. Ed started out as an employee for my father, and has grown into a well-loved, much appreciated and indispensable member of our team. We had a very special employee farewell dinner for Ed at The Woods restaurant in Jupiter.
Ed has helped this company exceed. Additionally, he has helped train most of our field personnel, passing his vast knowledge onto every employee and many subcontractors. Many of our clients came to know Ed very well and we have all seen special friendships evolve over the years. Ed has a part of his daily routine that we all know he loves, which is the personal contact from past clients whom are now friends whether it is a request from them for him to come look at something perplexing them with their home or whether they just stop to say hello if they see his car parked at a job site. We all share in the mixed feelings we have of Ed's retirement because we will truly miss him in the fabric of our daily lives but I know that we all could not be happier for him for the enjoyable times that certainly lay ahead.
Ed Ustinowich has contributed thirty-seven years of experience to this company, and his achievements will not be forgotten. Ed's retirement will see him enjoying more summertime days with his family at their cabin on Lake Burton in Georgia. Ed and Dolores will take to the road and drive their camper out west, something they have done once before and are looking forward to doing again together. Dolores retired from teaching this week also.
Our team is very fortunate to have Ed's talented son Keith Ustinowich to follow in his father's footsteps for us. Keith has been working for us since middle school when he helped clean up job sites. Over the years as his skill set evolved so has his work responsibilities. We are proud to have Keith as a valued superintendent. He learned from the best.